Education. Empowerment. Evolution.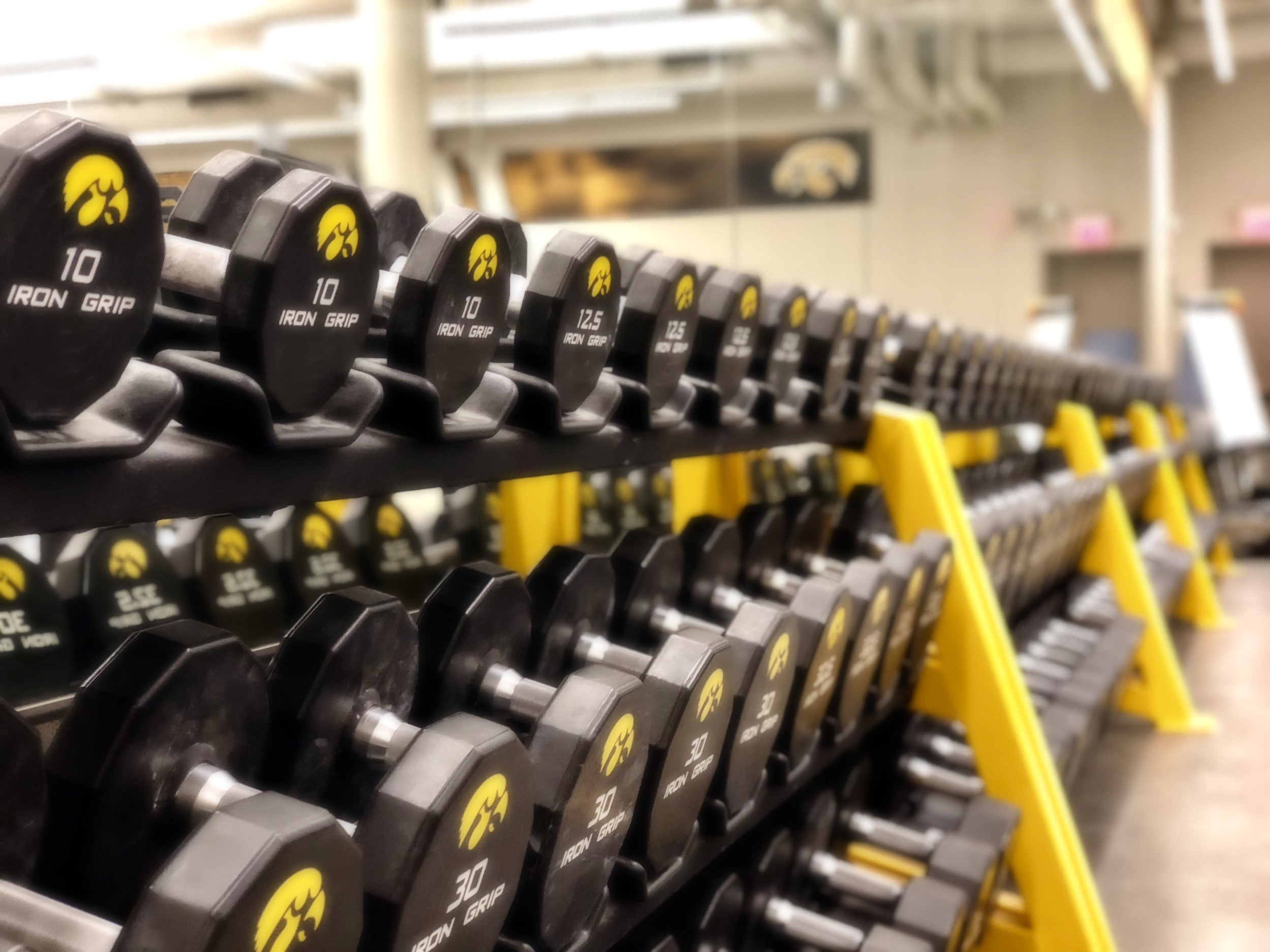 Optimizing our Effectiveness and Influence within Iowa Athletics and the field of Strength & Conditioning
OUR DAILY MISSION IS TO LIVE THE HAWKEYE CODE
Exhibiting Courage, Integrity, and Relentless Commitment towards realizing our maximum potential.
Facilities
The University of Iowa Olympic Strength & Conditioning department utilizes five different facilities on campus. Carver Hawkeye Arena is the main facility, and is utilized by all teams at various times during the year. This 10,000 square ft. facility opened in August of 2011, and is home to our strength staff and sport science department.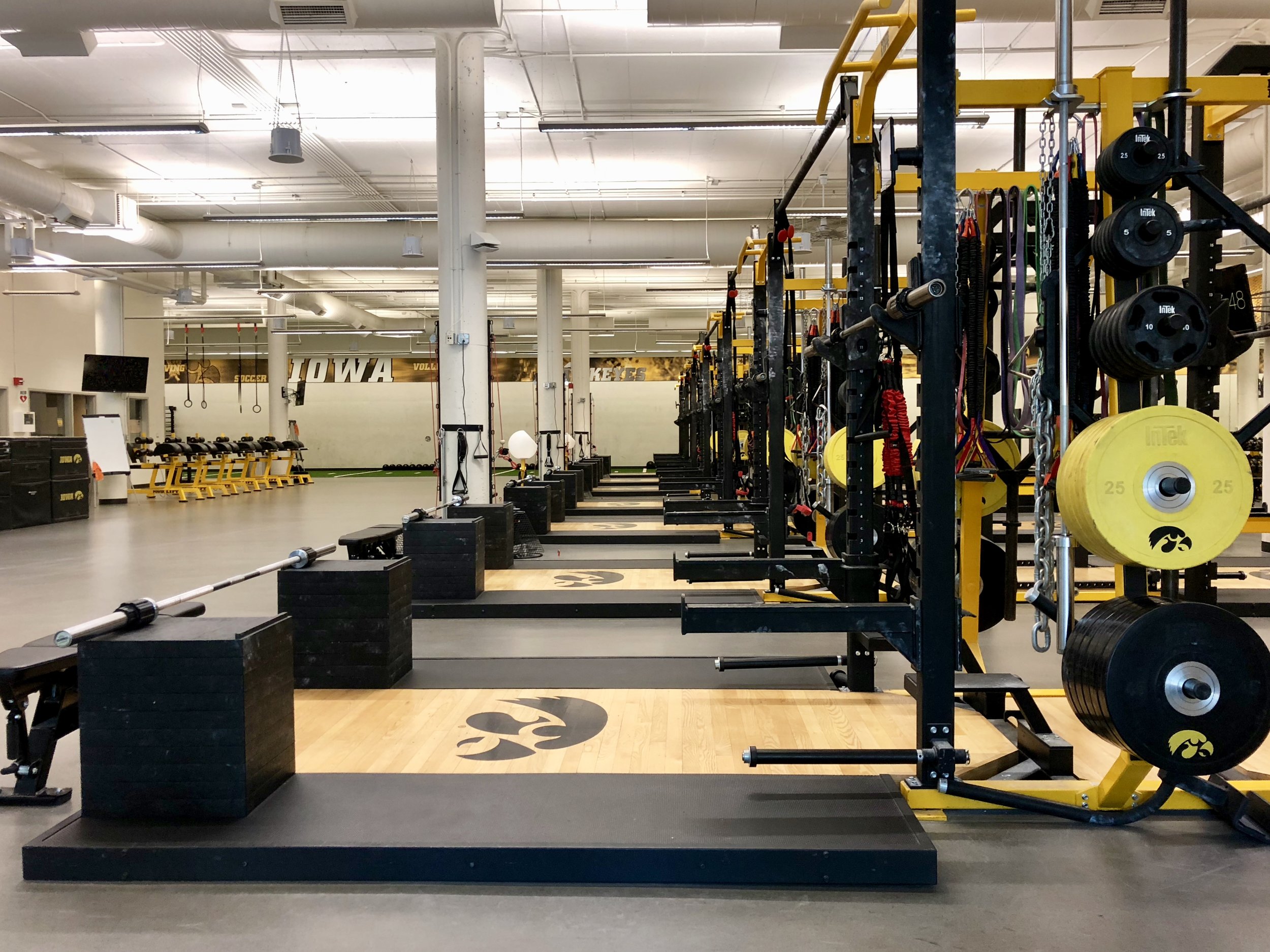 Hawkeye Tennis & Recreaction Center (HTRC)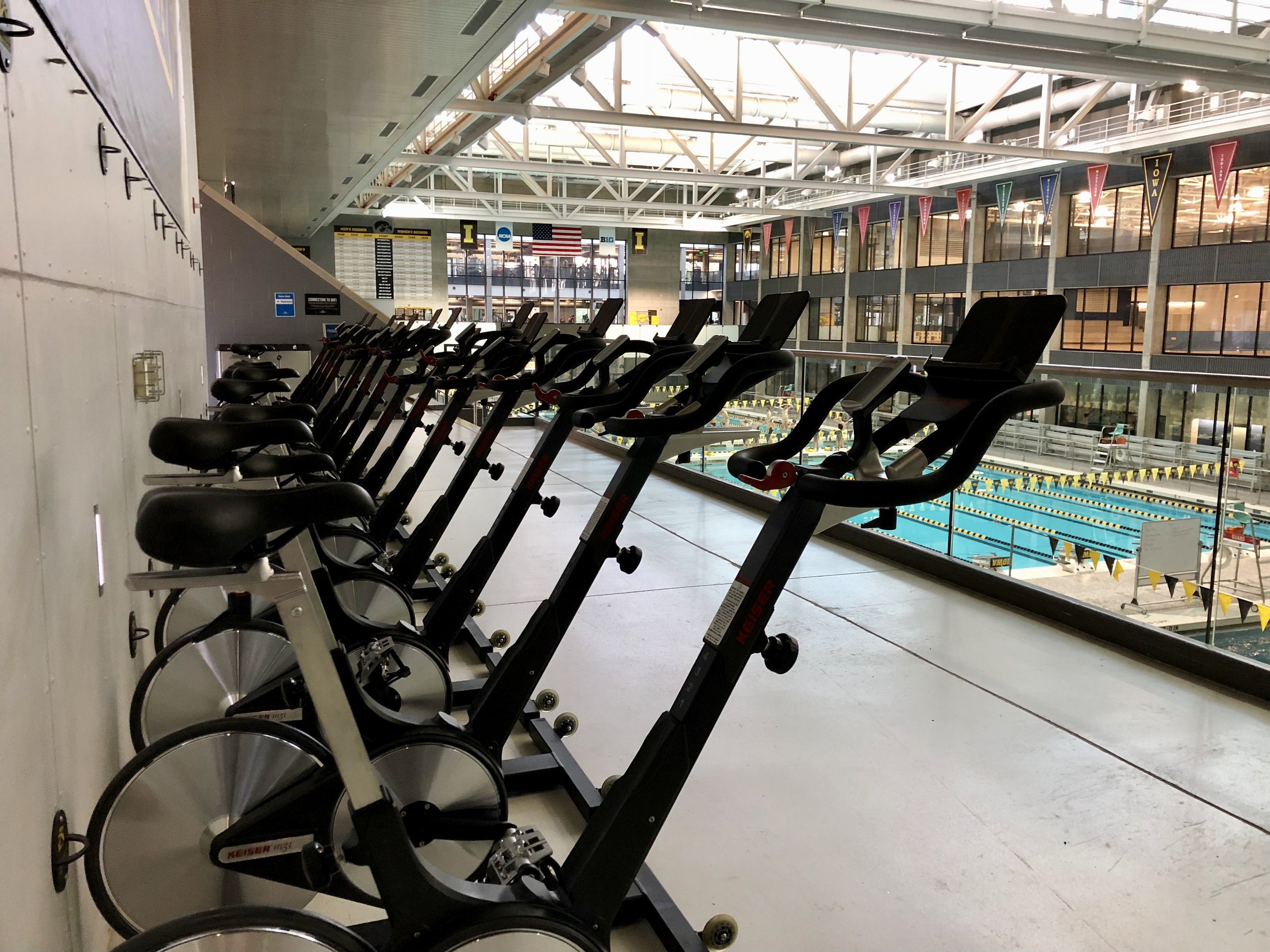 Campus Recreation & Wellness Center (CRWC)